Trade, Restoration, Custom Builds and Upholstering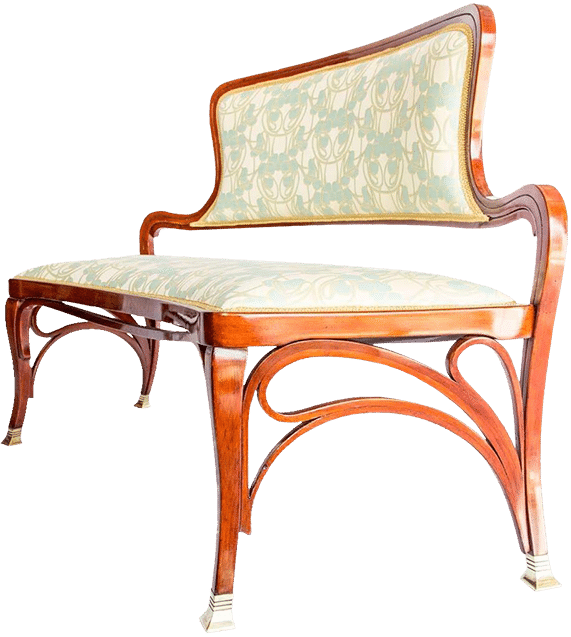 Furniture restoration
We renovate antique furniture professionally applying the technology and materials of the era. We are experts of French polishing. Restoration works usually include re-joining and replacing broken parts, gluing back loose elements, wood carving, brass-work polishing and gilding.
Antique furniture trade
We buy and sell antique furniture. We specialized on Art Deco Art-Nouveau Bauhaus and look for unique one-off pieces designed by renown artists.
Furniture Design and Production
There is high demand for unique custom built furniture. We can help design and build your dream sofa or cupboard made out of your favorite wood, color or fabric. Nothing is impossible, challenge is our passion.
Upholstering
We are competent upholsterers. Your favorite club chair or sofa is worn, shabby? We can fix it up!
Delivery and logistics
We offer packing shipping and delivery services locally, nationally and internationally. We deliver restored furniture world-wide.
Need to pack and transport your beloved antique furniture? We are at your service with our own vehicle and driver! It will be carefully wrapped and delivered to its final destination without a scratch!
We Rent Furniture!
We offer restored and non-restored furniture to rent for events, conferences, venues and shootings including delivery and pick-up.
Our company has been restoring and trading with Art Deco, Art-Nouveau and Bauhaus furniture since 1998.
We are a team of old-school highly skilled handcraftsmen – upholsterers, French polishers, wood carvers, carpenters – working with well-proven traditional methods of furniture restoration.
We seek to achieve perfection while restoring rare pieces of antique furniture. On demand we design and make custom built new furniture out of your favorite type of wood or fabric.
We are proud partners of prestigious German piano companies providing them with black and transparent French polishing of concert grand and upright pianos. We offer world wide delivery and shipping services. Our motto: Highest quality for the best price!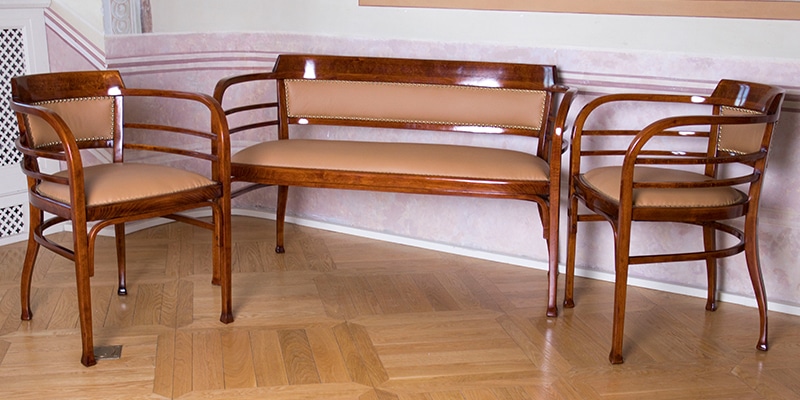 The company has very great professional experience and is very flexible.
They've been doing the black pianos for years and I'm very pleased!
It's incredible that for years I finally found a Restorer who did everything flawlessly. Thank you very much!
Office Location
Tatai str. 40., Gyermely, 2821, HU
Open Hours
M-F: 8am – 6pm, S-S, 9am – 1pm